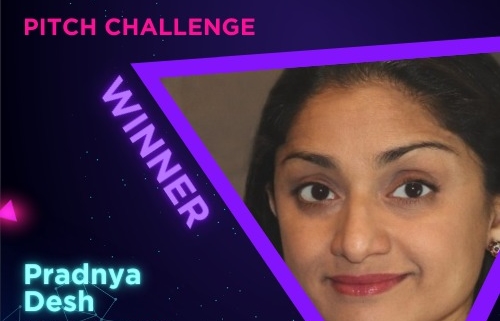 Women in Cloud, is pleased to announce Advocat.ai as the winner for the 2022 #CloudInnovateHER Global Pitch Challenge held at the recent #WICxAnnualSummit 2022. This pitch challenge was designed to showcase enterprise solutions developed by women tech entrepreneurs. Top finalists were selected from the previous #CloudInnovateHER Pitch Challenges which took place throughout 2021. 
Women in Cloud is a community-led economic development initiative taking action to accelerate massive societal impact at an unprecedented pace. We are going to generate over $1B in net new global economic access for women entrepreneurs by 2030 through partnerships with corporations, community leaders, and policymakers. 
About Advocat.ai
Advocat AI enables each in-house attorney to do the work of 7.7 in-house attorneys, while increasing accuracy and reducing legal risk.
We invite you to learn more about the other finalists and solutions developed by women tech founders in the WIC Solution Marketplace. 
Women in Cloud's programs are designed to help women tech entrepreneurs to win enterprise opportunities, get access to cloud credits, get access to subject-matter experts & executives, a global network with the ultimate goal of creating economic growth and job opportunities that are aligned with the UN goals.
A hearty congratulations goes out to all of our finalists of the 2022 #CloudInnovateHER Global Pitch Challenge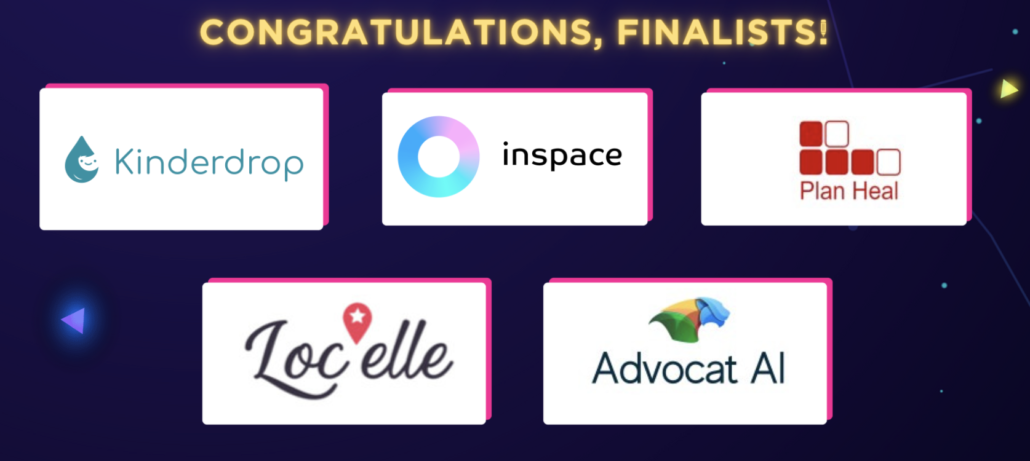 This experience was supported by industry leaders like Accenture, Insight, Hitachi Solutions, M12 – Microsoft's Venture Fund, Microsoft, Teradata, IBM, Boeing, Meylah, Global Affairs Canada, JPMorgan Chase, and Tackle.io, who are also core contributors to creating access to enterprise business opportunities to more female tech entrepreneurs. We received many inspiring and innovative solution nominations through 2021.  Solutions were evaluated for originality, market feasibility, and use of Cloud and AI solutions.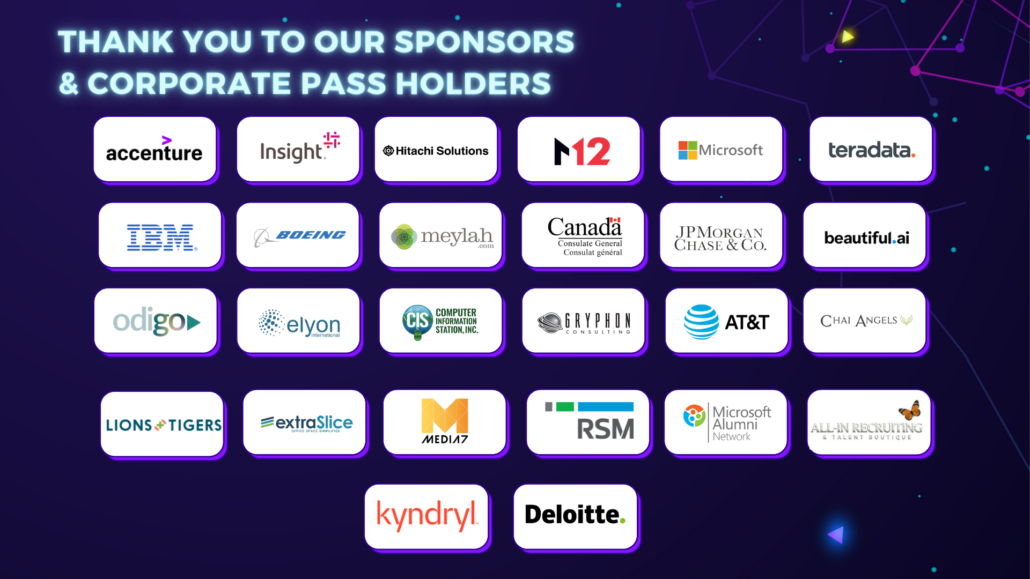 Learn how to get your solution enterprise-ready and become co-sell and co-market ready through the WIC Co-Sell Cloud Accelerator. Deadline to apply for the 7.0 cohort is February 18, 2022.
Stay tuned for more information and to join us at the next WIC Signature Event #WICxIWD 2022. See our full list of upcoming events and secure your WIC Annual Access Pass today. 
https://womenincloud.com/wp-content/uploads/2022/02/272836970_1402594706828545_3471395200085545190_n.jpg
500
500
wicwpuser
https://www.womenincloud.com/wp-content/uploads/2021/04/logo.png
wicwpuser
2022-02-01 01:52:53
2022-02-01 01:52:53
Drum Roll! 2022 #CloudInnovateHER Global Pitch Challenge Winner: Advocat.ai