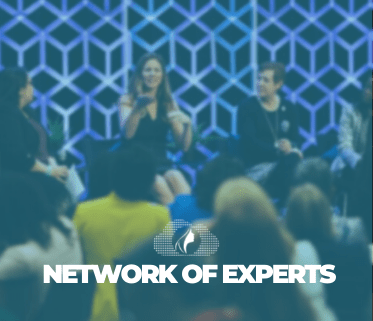 Redmond, Washington: Women in Cloud, an economic development organization is delighted to announce a strategic partnership with Women in Alliances to accelerate the representation and growth of women in the technology channel.
Women in Alliances is a free, inspirational group for female alliance and partnership managers with a goal of helping group members develop both their personal and professional profiles, as well as provide practical help for aspiring female alliance managers. Women in Alliances is a part of Alliance Best Practice Ltd (ABP), a strategic alliance research and benchmarking consultancy based in the United Kingdom.
"What makes Women in Cloud powerful is our community. By sharing our stories, we inspire innovation. By leveraging our networks, we create new opportunities for women. I strongly believe in the power of strategic collaboration to drive collective action for economic access. Our partnership with Women in Alliances will help to develop our community and further inclusion and representation in the technology industry," said Chaitra Vedullapalli, President and Co-Founder of Women in Cloud.
"Women in Alliances is delighted to partner with Women in Cloud because we share so many of the same ideals and ambitions. We both want to help women in alliance and partnership roles to realise their full potential in both their personal and professional roles. We aim to do this through networking, knowledge sharing and active mentoring. We are particularly grateful to Women in Cloud for providing us with a state of the art professional membership platform which we can leverage to enhance our membership experience," said Mike Nevin, Chairman of Women in Alliances.
The partnership between the two organizations will be mutually beneficial and will contribute to Women in Cloud's mission: to generate billion dollars in economic access for women in technology to build an inclusive economy.
For further information please contact [email protected]
https://womenincloud.com/wp-content/uploads/2021/05/Network-of-Experts-1.png
355
373
wicwpuser
https://www.womenincloud.com/wp-content/uploads/2021/04/logo.png
wicwpuser
2021-07-26 15:08:09
2021-07-26 15:11:15
Women in Cloud and Women in Alliance Join Hands to Advance the Economic Development Movement