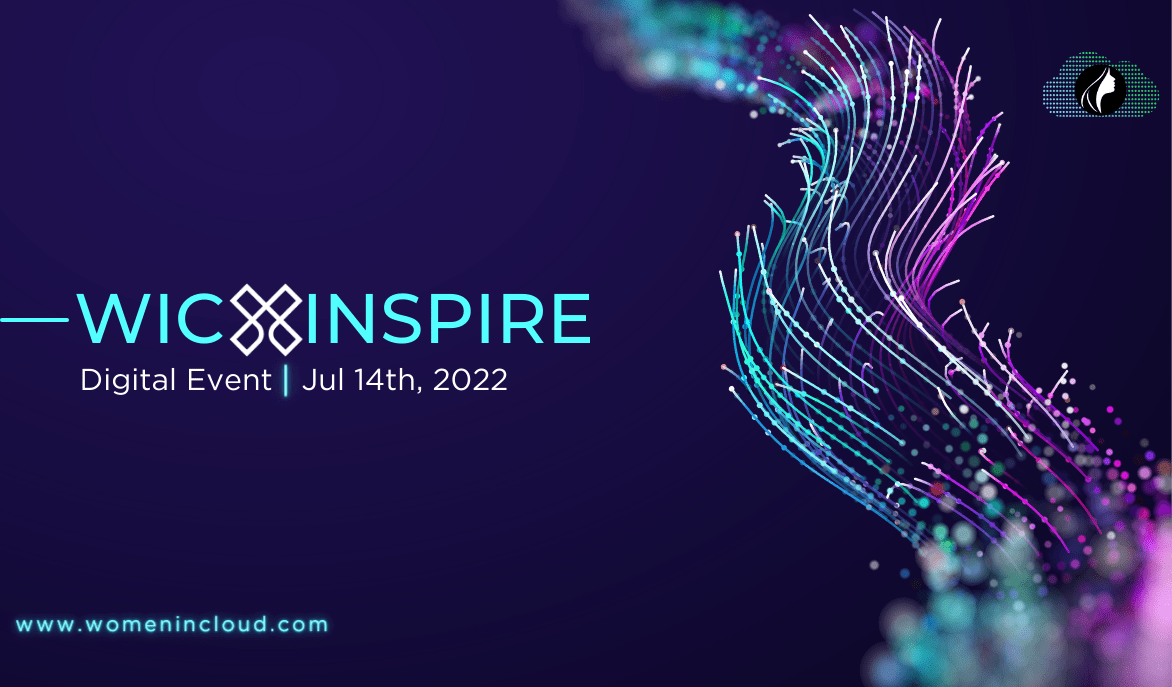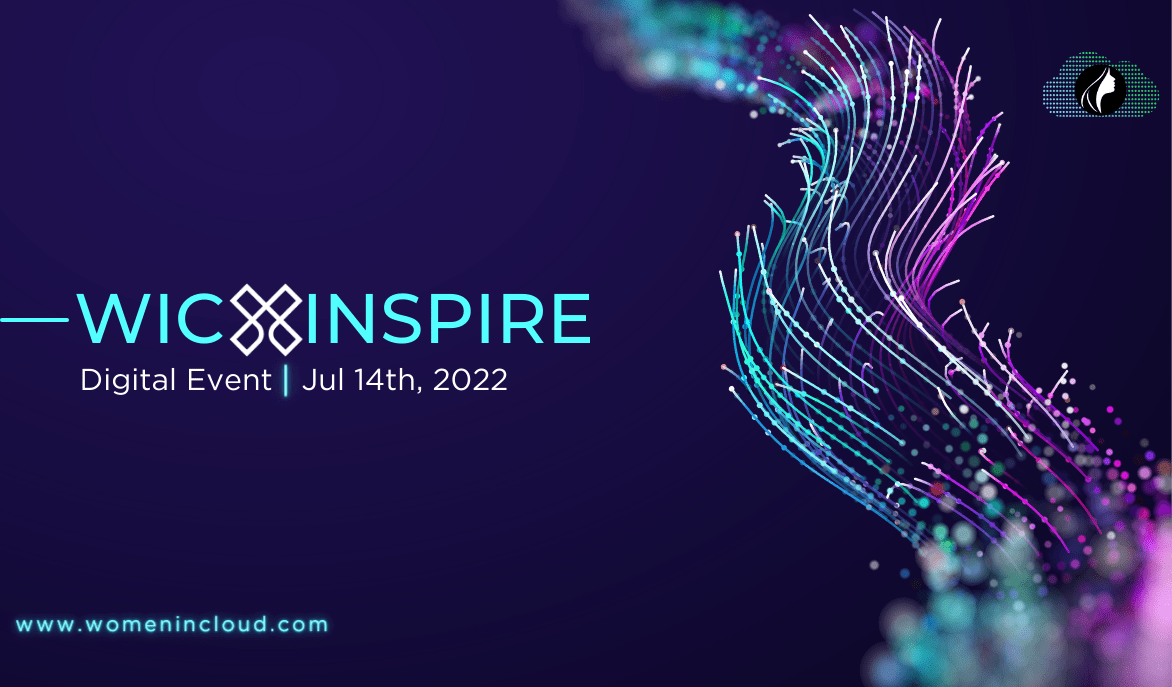 You are here:
Home
/
Million Dollar Cloud Partnership
Women In Cloud's Million Dollar Cloud Partnership 3-Day Challenge
Build the Cloud Tech Business and Lifestyle You Always Dreamed Of
Women tech founders often struggle with gaining access to customers, securing investments, and raising brand visibility. Women In Cloud's Million Dollar Cloud Partnership 3-Day Challenge promises practical lessons and tangible outcomes that will help your brand and solution stand out in the trillion dollar cloud industry. This 3-day journey features daily workbook templates and live webinars with Women In Cloud's President & Co-Founder, Chaitra Vedullapalli, and other industry leaders. Participants will leave this challenge with a collaborative mindset that facilitates strong partnerships and enterprise contracts, new B2B SaaS investors, skills in marketing and brand promotion, warm introductions, access to capital funds, and more! 
Join us from June 23rd – 26th, 2022
Leadership & Professional Development
Inspirational thought leadership talks focused on leadership, cloud innovation and professional development.
Co-Selling With Hyperscalers 
Understanding co-selling with hyperscalers
Live Sessions With Industry Professionals

Live Sessions With Industry Professionals
"Get Introduced" Warm Introductions to Industry Leaders
Designed for the community to enable to connections, networking, and access to advice to create economic opportunities
Optional Day: Kickoff
Collaboration Mindset

Cloud Solution Guide

Speakers – Patti D, Tucker Stine
Day 1: Investor Access
Find B2B SaaS Investors

Master Session: Evaluating Investments with Gillian Muesing

Explore Microsoft Partner Capital Funds and Hello Alice Grants

With Microsoft and Hello Alice Representatives

Speakers – Gillian Musseig, Rajeev Kapoor
Day 2: Solution
Developing Solution Narrative

Cloud Marketplace 101

Speakers – Chaitra Vedullapalli, Pradyna, Simni, Nataliya
Day 3: Attract Customers & Brand Promotion
4 P's Of Marketing

Partnering with Hyperscalers 101

Building "Better Together" GTM plan

Speakers – Christine Puccio, Karen Fassio
2021 Speakers
Stay tuned for the full lineup of 2022 speakers
Patti Dobrowolski
Up Your Creative Genius | CEO & Creative Activator
Christine Puccio
F5 | VP, Global Cloud Alliances & GTM Programs
Pradnya Desh
Advocat AI | CEO
Sinmi Adeoye-Esene
Daniola Corporation | President & CEO
Karen Fassio
Microsoft | WW Partner Marketing
Chaitra Vedullapalli
Women in Cloud | Co-Founder
Rajeev Kapoor
Chai Angels | CEO
Gillian Muessig
Managing Director | Mastersfund ™, Outlines Ventures
Tucker Stine
Managing Director | Mastersfund ™, Outlines Ventures
Nataliya
Managing Director | Mastersfund ™, Outlines Ventures
Participating Fortune Companies & Sponsors
Become a Sponsor. Become an Ally
Women in Cloud, a community-led initiative, is designed to address issues ranging from financial inclusion and the gender gap to providing women with the tools, knowledge, and networks they need to reach their full potential. Our mission is to inspire, empower and accelerate the growth of women-led technology companies. We are requesting businesses to partner with us in our mission to create economic access.
SUBSCRIBE TO OUR NEWSLETTER